Posted
06-04-2020, 08:32 AM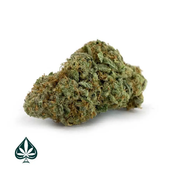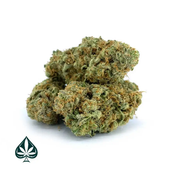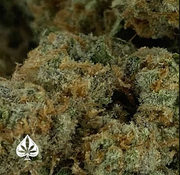 CAD$75.00 – $140.00
Zombie Kush
, created by Ripper Seeds as the offspring of Blackberry and OG Kush strains; it is a powerful indica that hits hard with relaxation effects on consumers. It has a THC content of 28% with CBD standing at a mere 0.3%. It has a zombie-like effect with a long-lasting happy head buzz accompanied by plenty of giggles and the munchies.
Zombie Kush has an earthy-sweet aroma with an undertone of berries and candy. The plant looks beautiful with big, resin-filled purple buds as well as a thin coating of trichomes and a forest of orange hairs.
This bud is perfect for moments of reflection and alone times. It offers a perfectly balanced body high with a far-reaching relaxed effect that is felt by every bone in your body. The general effect is a relaxed body while side effects include sleepiness, a mild case of couch lock, cottonmouth and the munchies.