Di Frutti LTD - 12PACK - Regular - Karma Genetics
12 seeds
€ 120.00
About
Di Fruity LTD is an overpowering mix of different fruit flavours and smells all mixed together, a dream strain for the hash and extract makers.
Easy to grow with medium to high yields, sure to make any fruit fanatic happy from strawberry to banana to papaya to lime and all in between.
Thanks to Oni Seed Co for the Strawberry Guava that makes this fruit filled powerhouse.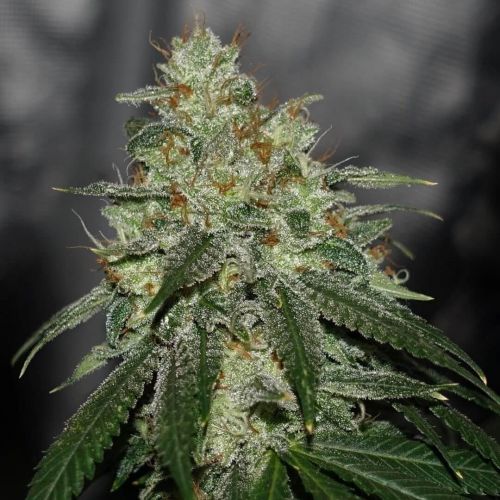 Visit

cannabis-seeds-store.com

for more info on buying cannabis seeds online
Search our Legal cannabis products

G

o

o

g

l

e

search engine