MIGHTY PORTABLE VAPORIZER BY STORZ & BICKEL
$349.00 USD
About
ABOUT THE MIGHTY PORTABLE VAPORIZER
The Mighty Vaporizer is a larger, more powerful, and more precise device than its little brother the Crafty. The Mighty gives you ultimate control over your vaporization experience. Made by Storz and Bickel, the Mighty Vaporizer utilizes a combination of conduction and convection heating to vaporize your dry herb or concentrates. The conduction heating ensures vapor is created from the first draw, while the convection heating provides continuous vaporization. The energy of the conduction heating transfers to the air surrounding the dry herb, allowing for efficient convection heating to take over.
SIZEABLE HEATING CHAMBER FOR DRY HERBS OR CONCENTRATES
The Mighty Vaporizer has a generous heating chamber that delivers a great return. Dry herb or concentrates can be used with the Mighty's heating chamber when users incorporate the Storz & Bickel Drip Pad Set. The Cooling Unit has a flippable mouthpiece and delivers elite flavor with an easily handled amount of vapor.
WHAT'S IN THE BOX
1x Mighty Vaporizer
1x Power Adapter
1x Mouthpiece
1x Cleaning Brush
1x Filling Aid
1x Set of Spare Seal Rings
1x Storz & Bickel Grinder
1x User Manual
3x Normal Screens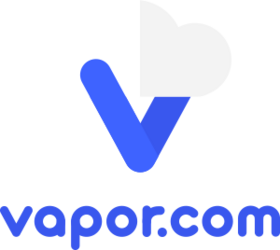 For more info on vapes bongs and rigs for cannabis visit

vapor.com
Search our Legal cannabis products

G

o

o

g

l

e

search engine